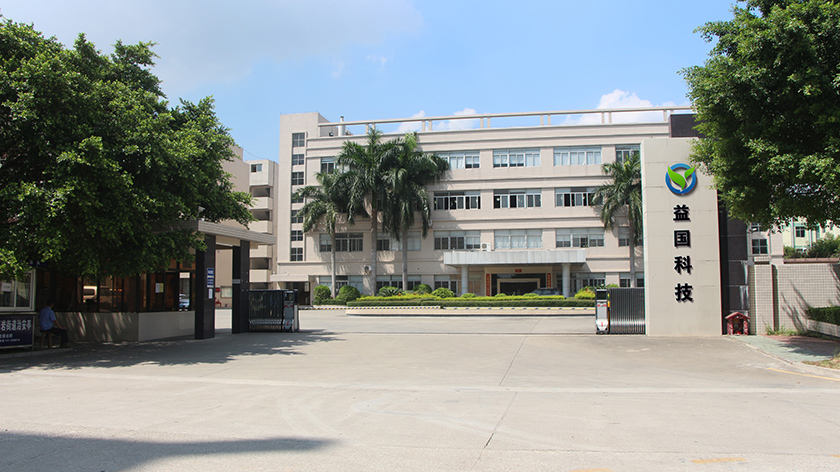 Founded in 2009, Shenzhen Yiguo Electronic Technology Co., Ltd. is a modern high-tech company specializing in R & D, manufacturing and sales of tire pressure monitoring system (TPMS) and high-definition vehicle traveling data recorder, edog, radar detection and other products.
The company is located in Bao'an District, Shenzhen city; adjacent to Hong Kong, Macao and Dongguan, it is the economic center of the Pearl River Delta, the window of China's economic reform and opening up, the birthplace of the world's manufacturing industry, and an important R & D region for the rapid development of the world's electronics. The company now has more than 8000 square meters of high-standard modern production plant, and has more than 40 independent research and development team in the research base of China University of Geosciences in Nanshan, Shenzhen. The company has 16 fully imported SMT mounters, a variety of production and testing instruments, automatic and semi-automatic production and manufacturing equipment, with complete supporting facilities, providing high-quality and high stability for automobile manufacturers and owners Good foundation of products.
During the whole 10 years of R & D, manufacturing and sales, the company has developed tire pressure monitoring products with practical safety, innovation and stability based on the needs of customers, adhering to sincere cooperation, and has a number of independent intellectual property rights and technology application patents. At present, it is one of the few high-tech enterprises with the ability of independent R & D and manufacturing tire pressure monitoring system.
FACTORY TOUR